Scratches, dents and both blemishes on your auto body can be a nuisance—especially if your vehicle is more than a few years old and starting to build up a collection of eyesores. At Corridor Automotive Specialist, our mission is to erase these marks from your car and return its entire exterior to a like-new condition. Our auto body shop in Hiawatha, IA has all of the tools and expertise needed to get the job done right.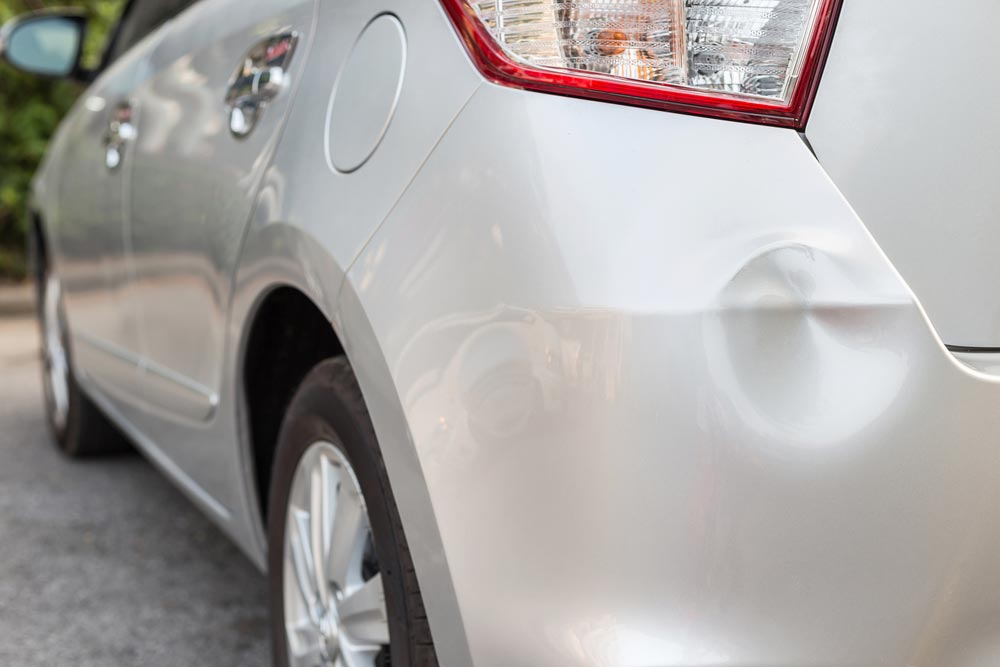 Paintless Dent Removal
Dent removal used to be a major pain. Today, instead of having to weld, pull, cover and paint, dent removal can be done non-invasively and quickly. Our shop utilizes paintless dent repair in Hiawatha, IA to eliminate dents big and small from your vehicle. We're able to provide results in a short time, without having to add on extra costs for painting and additional labor hours. We save our customers time by using cutting-edge dent removal technologies!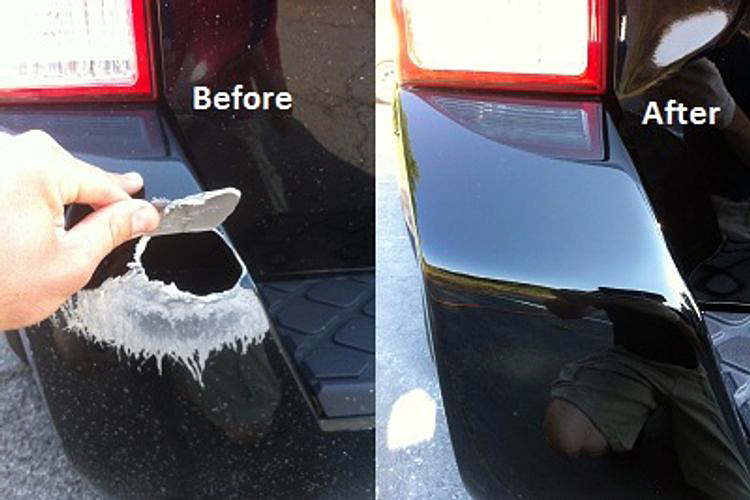 Auto Painting
Whether you've got scratches that need to be touched up or want an entire replacement door panel painted to match your car, our auto paint experts are ready to tackle the job. We have a great reputation as a thorough, detail-oriented auto paint shop in Hiawatha, IA and we take pride in getting your paint job done right, the first time. No matter the scope of work, the type of car or the color you desire, we'll deliver it. We can even match paint to dealer-specific colors for a truly flawless finish.
Complete Auto Body Services
Being a full-service auto body shop means we go above and beyond just dent removal and paint. Count on our team to provide your vehicle with any and all auto body repair and protection services it needs to remain perfect. Our abilities include:
Body repair
Clear bras
Dent repair
Hail damage repair
Minor collision repair
Paint
Paint protection
Paintless dent repair
Rim powder coating
Rust prevention
Window tinting
Trust Us with Your Car
If you need auto body repair services in any capacity, trust Corridor Automotive Specialist. Contact us today at 319-393-4496 to schedule an appointment.